Welcome to our Online Patient Center! Here you can get information about what to expect during your visit with Dr. Grace Tan and Dr. Ellvin Mar as well as payment and insurance information.
We want your visit to be as stress-free as possible. Our staff will do everything we can to make sure your experience is pleasant and convenient. If you have any questions, please don't hesitate to contact us.
What to Expect
When you visit our office, you will be warmly welcomed and we can answer any questions you may have about completing the paperwork so that Northport Eye Care may see you. Our team will work together to evaluate your eyes and provide relevant eye care treatment information, review your vision benefits and payment options, fit you for glasses or contact lenses, and focus on exceeding all of your expectations. If at any time you have questions about the process or your specific health information, please ask.
Dr. Tan is the best eye doctor I have ever seen. She and her staff are very pleasant, and it's clear that she really cares about her patients. When I first went to her, I was having trouble seeing as clearly as I should. Dr. Tan repeatedly gave me trial lenses so that I could test out several lenses and ultimately pick the lenses that gave me the best results. She also rarely keeps me waiting when we arrive for an appointment, which is uncommon for most doctors. I wouldn't see anyone else after seeing Dr. Tan.
Tara
Payment Options
Northport Eye Care believes in providing the best value for you and your family. We have products and pricing that aims to accommodate all budgets and our office participates in most insurance programs. For patients who have little or no vision insurance coverage, flexible payment programs may be arranged. To learn more about our payment options, please call our office directly.
Our office accepts cash, check, and major debit and credit cards including MasterCard, Visa, American Express, and Discover.
Don't forget to use your:
Flexible Spending Plans
Health Savings Accounts (HSA)
Medical Savings Accounts (MSA)
All of the above plans can be used for all your eye care and eyewear needs, including eyeglasses, contact lenses, routine office visits and medical office visits.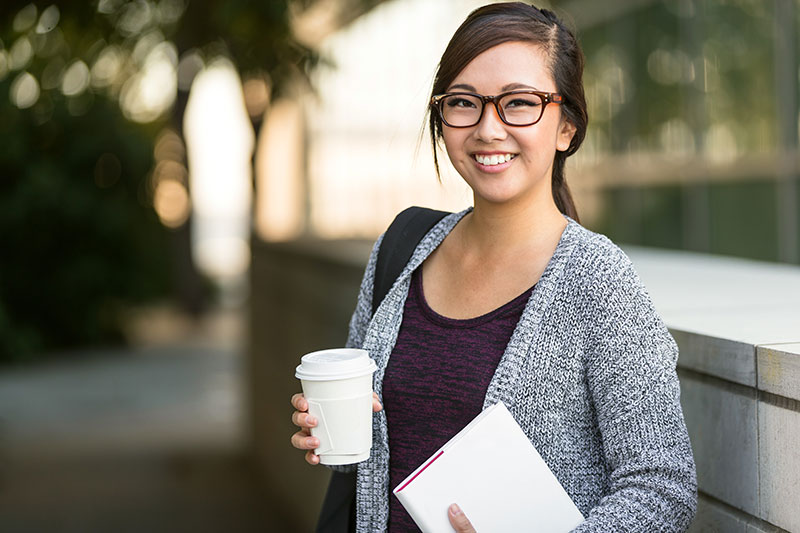 Insurance
We accept the following medical and vision insurances:
Aetna
Blue Cross Blue Shield
Cigna
EyeMed
Medicare (For Medicare Advantage Plans, please ask if we accept your specific plan)
MetLife Vision
Vision Service Plan (VSP)