Located at 834 D Fort Salonga Rd, Northport, NY, Northport Eye Care serves the needs of patients of all ages seeking for medical eye care.
We serve the areas of Northport, Asharoken, Eatons Neck, Center Port, Greenlawn, Elwood, Kings Park and soon to serve Commack.
Dr. Grace Tan and Dr. Ellvin Mar are licensed optometrists who have established a wealth of experience and expertise in the medical field. Specializing in Primary Care, Vision Therapy, Low Vision Rehabilitation, and Ocular Health, we are able to professionally diagnose and treat our patients.
Here at Northport Eye Care, we use cutting edge technology and advanced eye care solutions that comply with the standards of medical practice. We keep ourselves and our staff abreast of the latest innovations in eye care and advanced eye solutions to provide our patients with optimal care. This is what makes us the preferred Northport Optometry service.
We have partnered with trusted brands in the industry to provide high-quality eyeglasses and contact lenses. It is our goal to diagnose, treat and help you maintain your eye care in the best possible way with premium eyewear.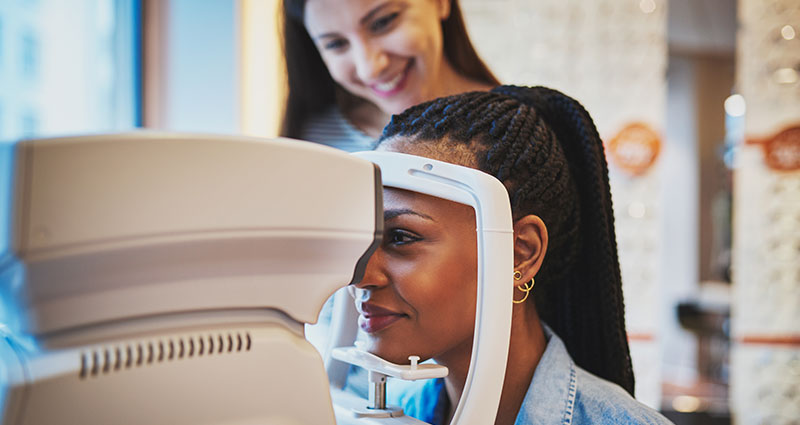 Our commitment to compassionate and friendly service is a legacy that we believe in. We find fulfillment in helping our patients with their eye problems and help them maintain eye health. It is important to educate our patients with the right understanding of their eye condition and how they can sustain healthy eyes.
With years of reliable practice and expertise in the medical field, we are dedicated to treating patients with excellence and integrity. We strive to make you comfortable with our professional services every time you come to us here at Northport Eye Care.
So if you're in New York, and are in need of expert eye care services, trust our expertise to treat you – Northport Eye Care!
SALT
Vera Wang
Micael Kors
Kate Spade
Lilly Pulitzer
TOMS
Ray-Ban
Ray-Ban Kids
Ernest Hemingway
Marc Jacobs
Nike
Carrera
Penguin
Zac Posen
Eddie Bauer
SALT
Vera Wang
Micael Kors
Kate Spade
Lilly Pulitzer
TOMS
Ray-Ban
Ray-Ban Kids
Ernest Hemingway
Marc Jacobs
Nike
Carrera
Penguin
Zac Posen
Eddie Bauer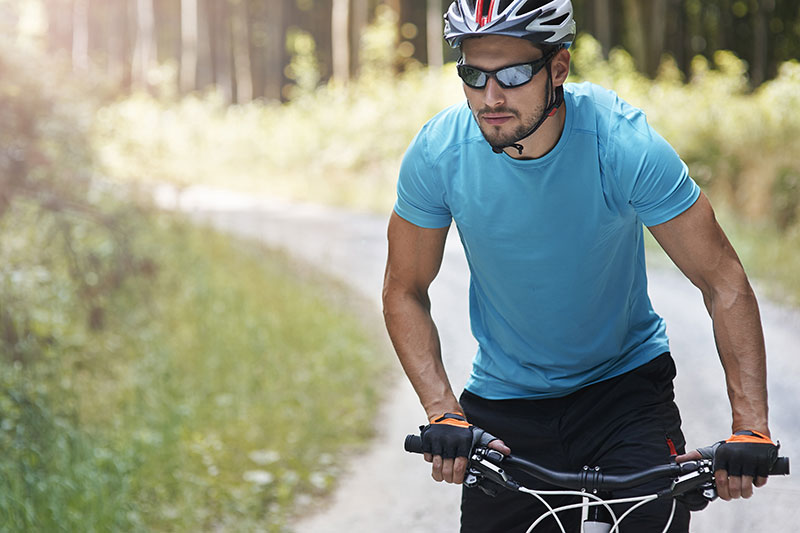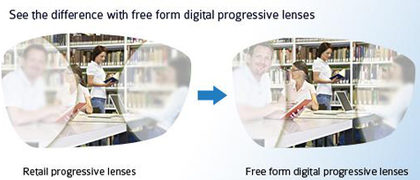 Lenses
Spectacle lenses, especially progressive lenses, have undergone a revolutionary new process called, "freeform digital optics," used by our office. Optional thinner, lighter high-index lenses with customized tints and anti-reflective properties can add to the comfort and appearance of your new glasses.
Blue light-blocking technology can be beneficial to those who spend several hours each day in front of a computer screen or tablet/phone.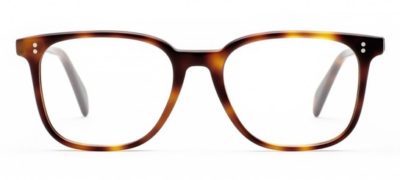 Albert by Salt Optics
We offer the latest in contact lens technology, to offer you the comfort and clarity you require during your day. From single vision to multifocal contacts and daily disposables to custom lenses, we can find the right fit for you.
We often offer rebates on contact lens supplies, and remain competitive with today's market for contacts. Since we receive shipments daily and can also provide direct shipping upon request, you can have your lenses quickly.